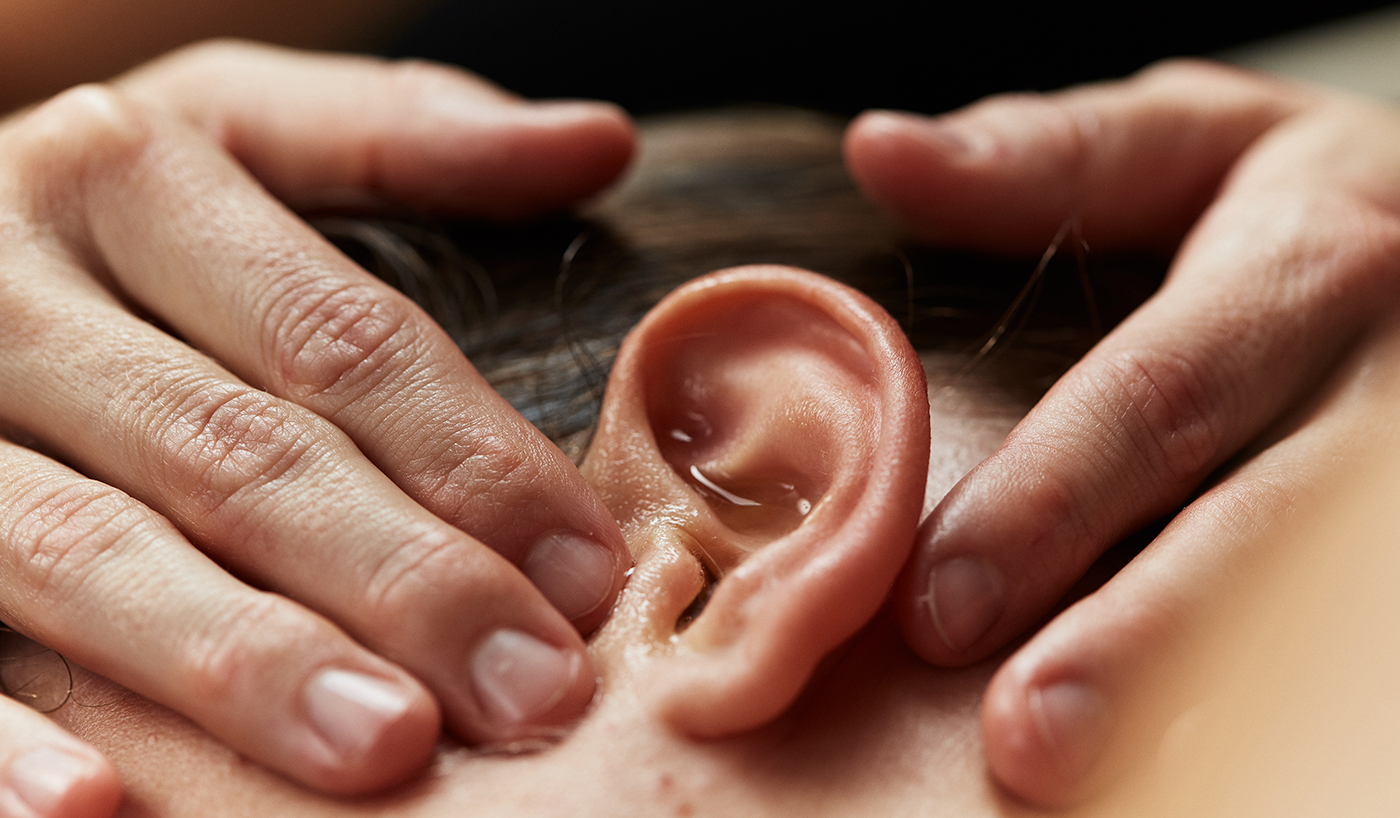 Karana Purana is a subtle and deep treatment of your ear canal and auricle.
In this silent trance treatment warm oil is poured into your ear, fills your ear canal and lingers there for a while. Meanwhile, gentle hands are holding you and gently massage your head, neck and throat.
You are invited to turn your attention inward – to listen to your being – a feeling of deep security and being held can arise. The ear treatment can have a calming effect on the nervous system, restlessness and over-exertion. It opens a space of silence – to come into deep rest and connect with yourself.
Karana Purana can be recommended as a closure of any Ayurvedic Massage.
Karana Purana Oil crafted with love and intention for your daily morning ritual (dinacharya) is available at Sattva.
45 min • 60 euro
as closure of an Abhyanga | 30 min • plus 35 euro
without
https://natuerliches-sein.de/wp/wp-content/themes/maple/
https://natuerliches-sein.de/en/
#d8d8d8
style1
paged
No more posts to load.
Load More Posts
Loading posts...
d8d8d8
/var/www/vhosts/wburcpho.host213.checkdomain.de/htdocs/wp/
none

/%postname%/
Sort Gallery
on
no
off
off
off
off