LISTEN TO HER WISDOM WITHIN YOU

In the ancient tradition of Mayas and Aztecs cacao has been used in rituals and ceremonies – for them this medicinal plant, which contains profound wisdom and ancient knowledge, is sacred and her spirit met with deep devotion. They honored the cacao plant as great teacher and used her to heal physical, emotional, psychological and mental blockages.
Cacao opens the cells, a tender heart and nervous system – she guides you into deep feeling and allows love to touch areas within you, that are split off or not in contact. Cacao reminds of the vision of your higher heart and invites deep listening. She shares her sacred knowledge, compassion and healing power through touching your inner being. She teaches you gentleness towards yourself, softening within your body and receiving the flow of life.
Bhajans literally means sharing and originated from the yoga tradition. Bhajan is a very old practice to connect with deeper levels of your being, the joy and stillness of the heart through singing of mantras.
The vibrations of the mantras and the cacao support the opening of the heart and whole being to become receptive. You are invited to allow your being to express freely whatever is moving within you – through singing, dancing, meditating – an invitation to allow the mind to rest and to experience the power of the singing circle.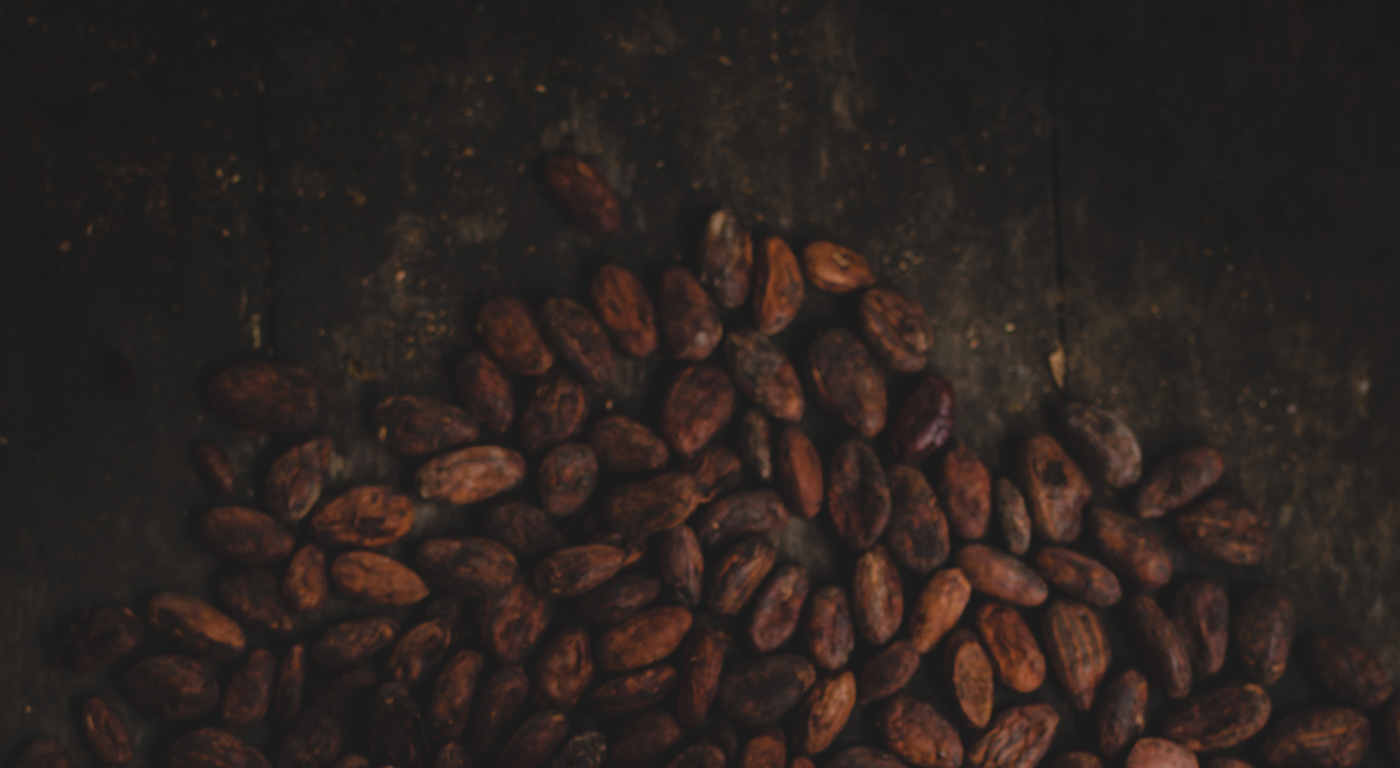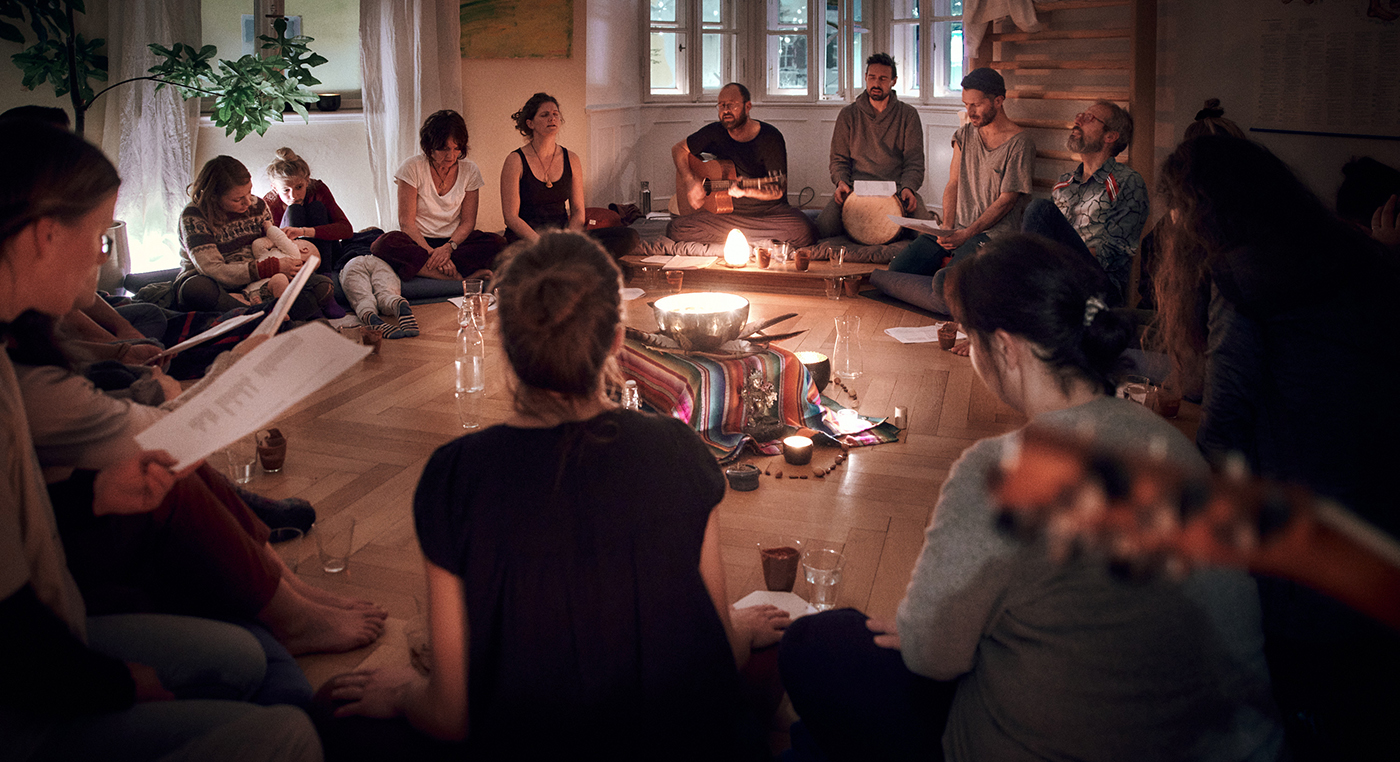 The Cacao Ceremony begins with drinking the cacao and a guided meditation to connect with your natural breath and body – perceiving yourself fully in this very moment being okay exactly as you are. You are given time to rest and feel deeply – allowing her to enter the body in her very own slow pace unfolding within your cells – here you are supported by soothing sounds and gentle touch.
The following Bhajans invite you to sing in a circle, to express your inner movements freely and then listen to the silence of your being. We conclude the ceremony with a warm soup or prasad and sharing to deeply nourish your system allowing a smoothe transition.
There are various ways of offering Cacao Ceremonies:
☉ CACAO CEREMONIES (Women Ritual, Sacred Dance, Sacred Womb Ritual…)
☉ CACAO WITH BHAJANS
☉ 1:1 SESSION – CACAO RITUAL (related to your topic)
☉ HOLISTIC BODYWORK WITH CACAO
1 ceremony | 2.5 – 4 hrs  •  30 – 45 euro
without
https://natuerliches-sein.de/wp/wp-content/themes/maple/
https://natuerliches-sein.de/en/
#d8d8d8
style1
paged
No more posts to load.
Load More Posts
Loading posts...
d8d8d8
/var/www/vhosts/wburcpho.host213.checkdomain.de/htdocs/wp/
none

/%postname%/
Sort Gallery
on
no
off
off
off
off