NOURISH THE MOTHER-CHILD-SYSTEM

The Ayurvedic Prenatal Massage invites your whole being to deeply relax and let go. Gentle, flowing and toning touches can nourish, strengthen, calm and harmonise the mother-child system.
The massage supports back and neck pain, as well as swollen legs. A wonderful accompaniment in all pregnancy phases & the regression period.
The gynaecologist should attest the course of pregnancy and agree with receiving an Ayurvedic Prenatal Massage.
I use only pure, organic base oils without additives, massage you in the lateral position and make sure that your body is supported and well bedded.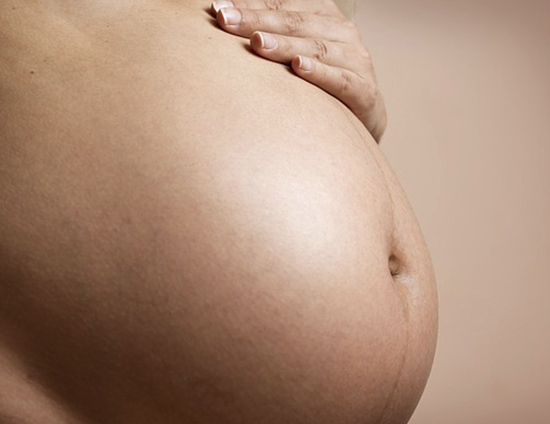 40 min • 65 euro
60 min • 75 euro
with Pinda Sveda (warm oil-stemps) • plus 10 euro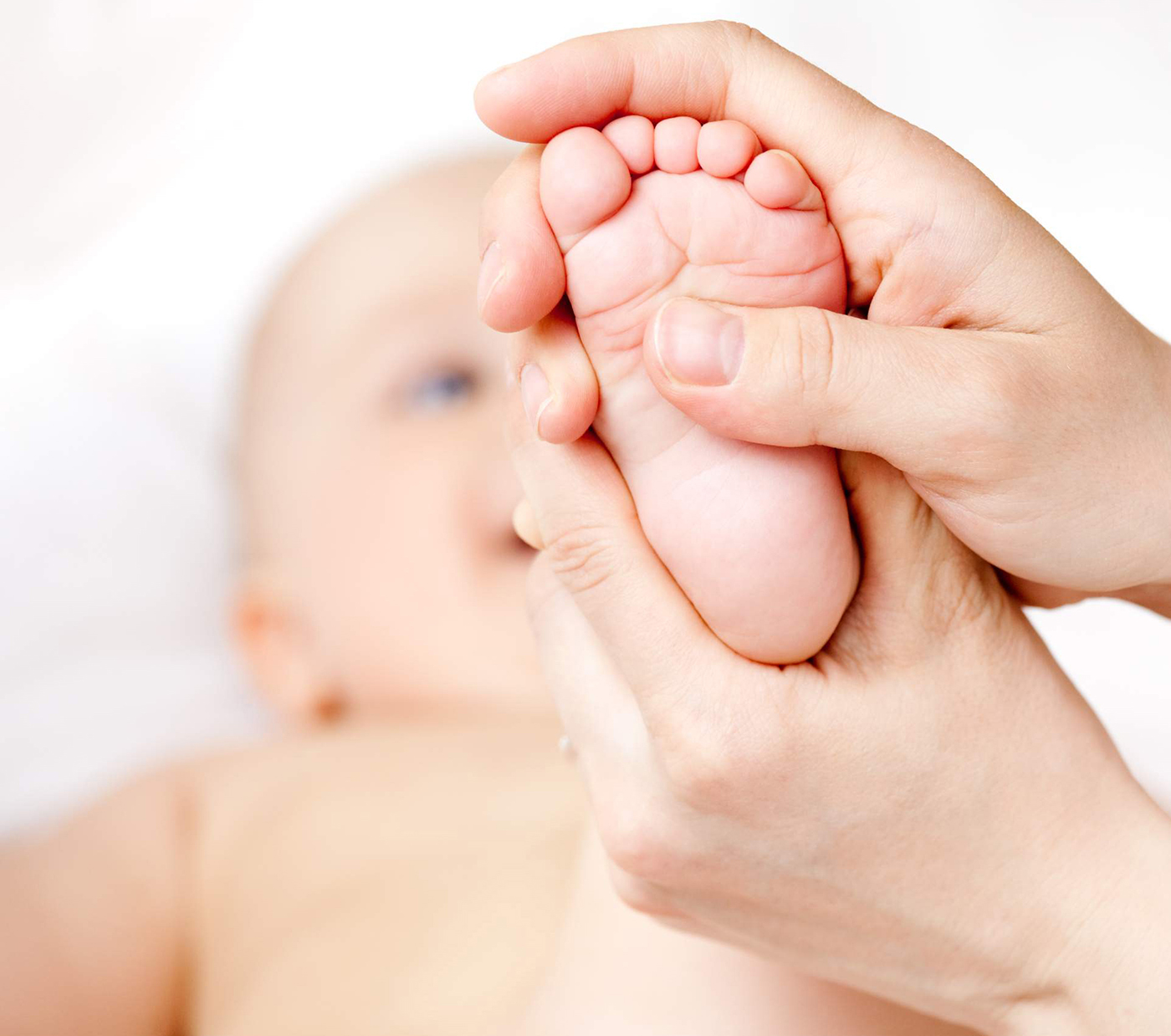 The Baby Massage supports baby to arrive within the body through gentle touch and presence. The non-verbal communication between parents and child is deeply discovered and invited. Tender strokes & movements of the legs can help the baby to digest, metabolise & find a good night's sleep.
Mum and dad are deeply supported to come into contact and compassion with their child through gentle and soft touch. The deep mother/father-child connection is thus nourished and consciously lived.
Baby Massage @ Home with mum or dad.
Also possible in a group with up to 4 small beings.
without
https://natuerliches-sein.de/wp/wp-content/themes/maple/
https://natuerliches-sein.de/en/
#d8d8d8
style1
paged
No more posts to load.
Load More Posts
Loading posts...
d8d8d8
/var/www/vhosts/wburcpho.host213.checkdomain.de/htdocs/wp/
none

/%postname%/
Sort Gallery
on
no
off
off
off
off